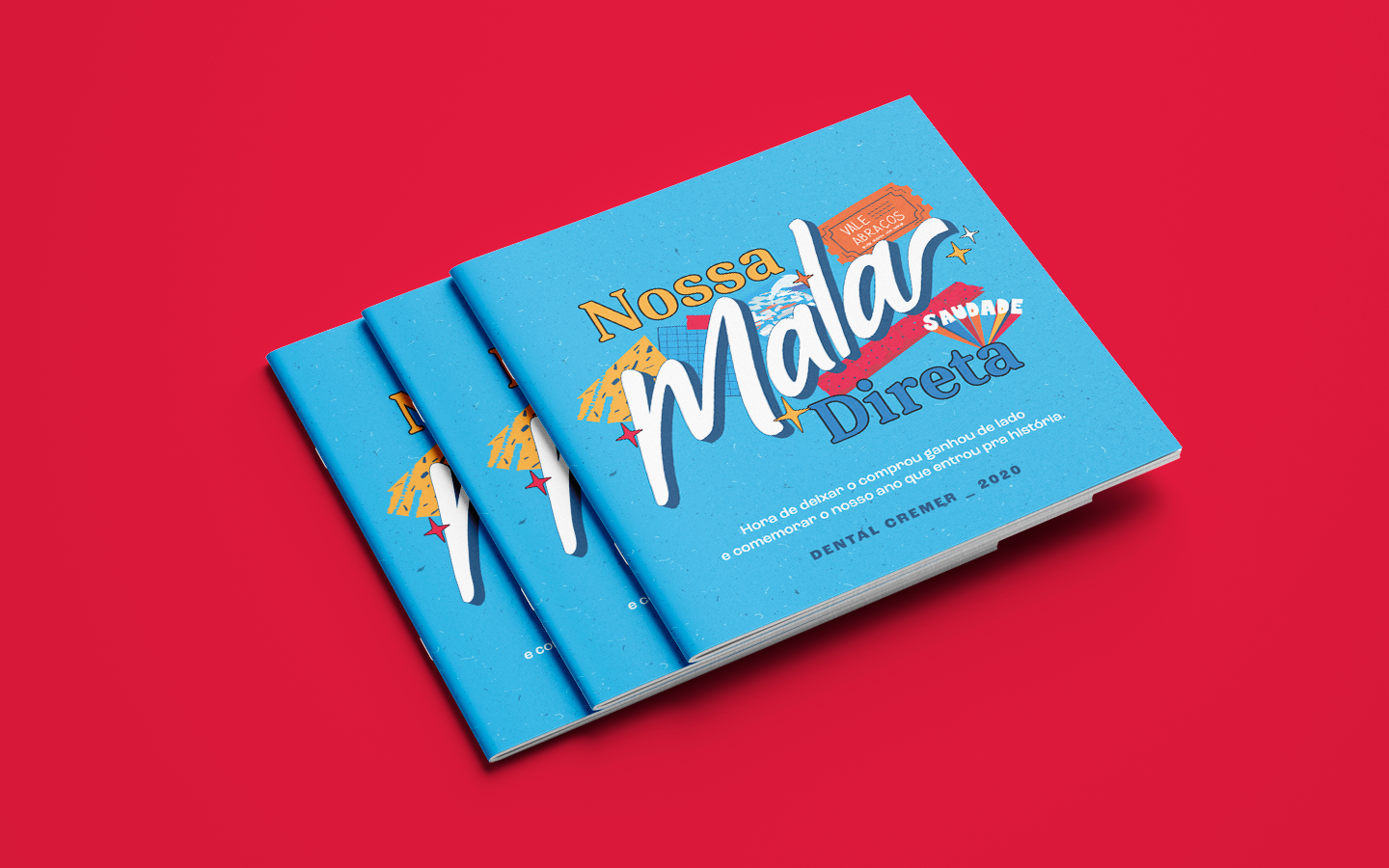 Como esse ano os colegas de trabalho não puderam compartilhar momentos e recordações juntos, o briefing inicial surgiu com a ideia de criar um álbuns de figurinhas inspirado nos álbuns antigos, onde colávamos adesivos ou figurinhas da copa do mundo. Deixamos o álbum como a carinha da "Mala direta", que é desenvolvida mensalmente pelo time de criação.​​​​​​​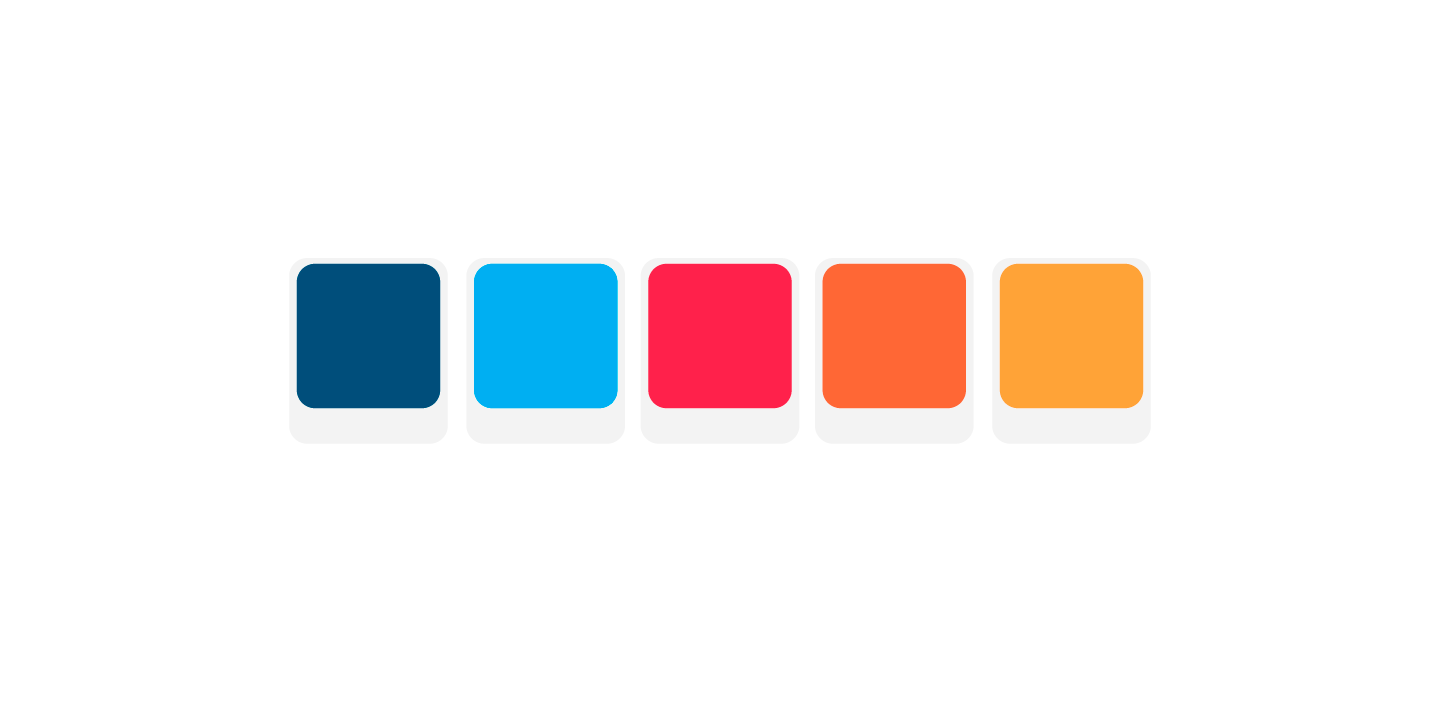 Além disso, o álbum conta com um planner para anotar listas de leituras e séries, uma roda da vida para traçar planos e objetivos para o próximo ano e mensagens positivas de cuidado, afeto, recordações, memórias e reflexão. O álbum foi enviado através dos Correios e entregue para 50 colaboradores dos times de Gestão de Categorias, Redes Sociais e Conteúdo, Criação, Performance e E-commerce. Também tinha em seu conteúdo um kit personalizado e contava com folhas de adesivos com as fotos dos colegas no estilo "Polaroid", para destacar e colar nas páginas, criando assim uma maneira de interagir e diminuir saudade. 
​​​​​​​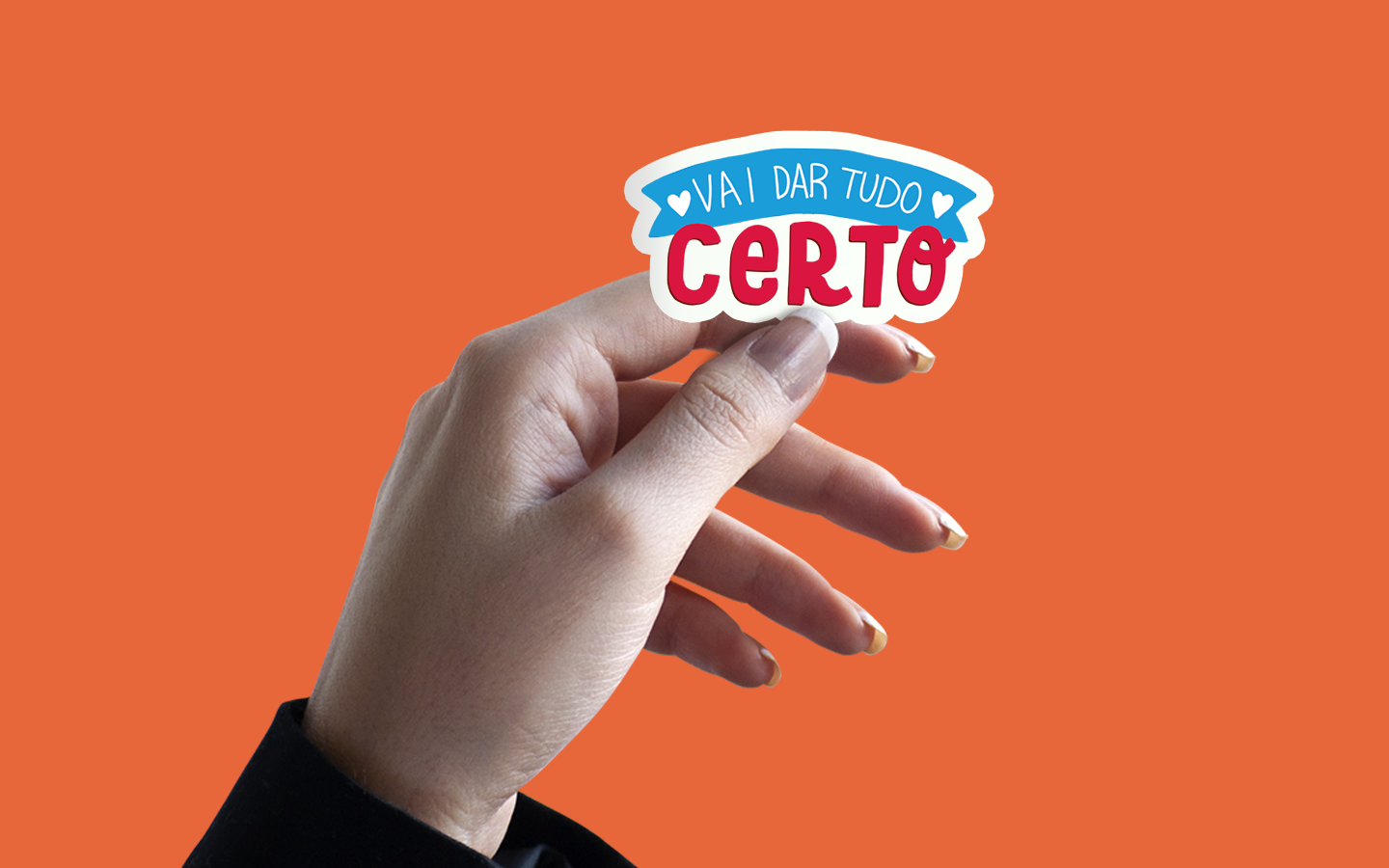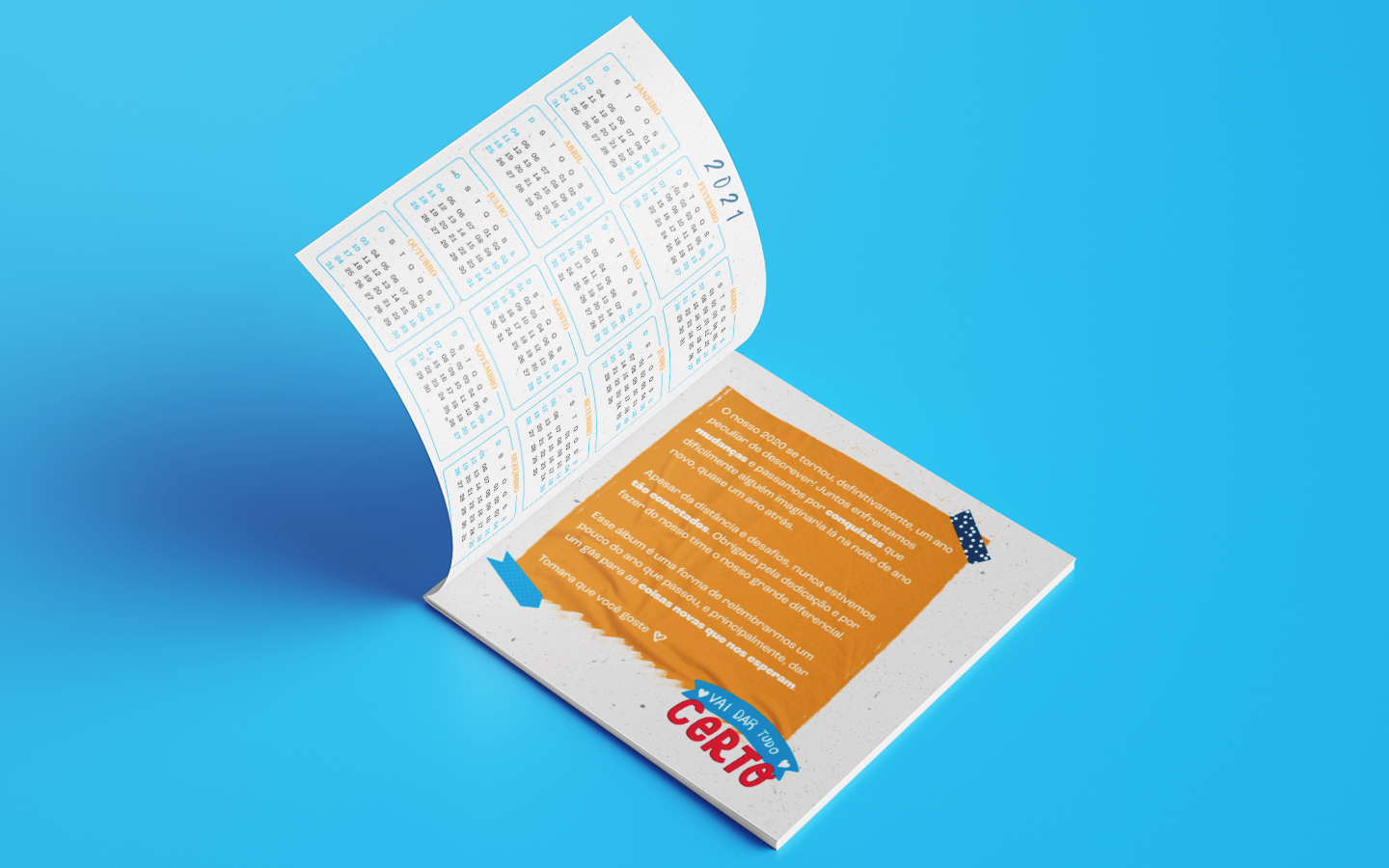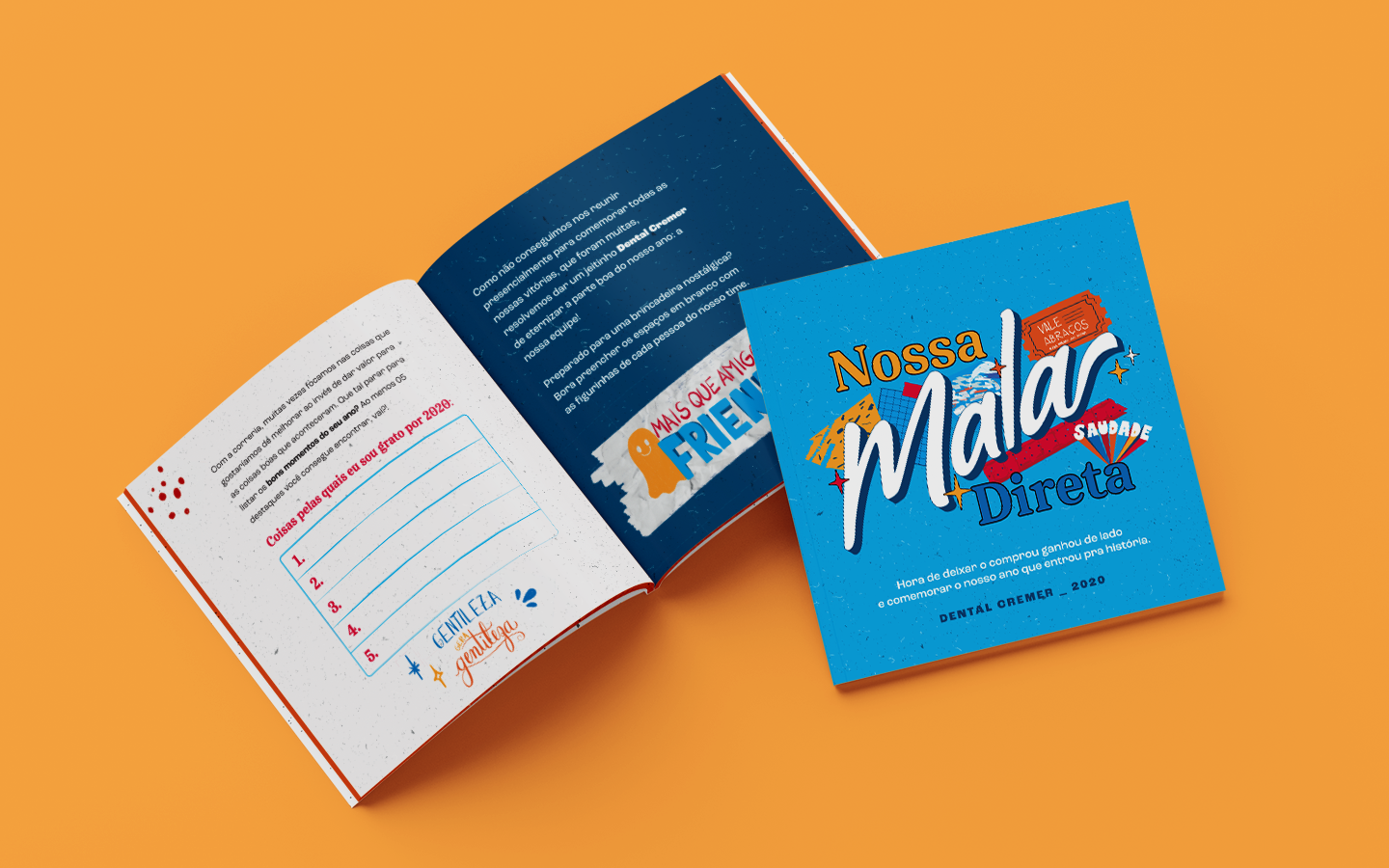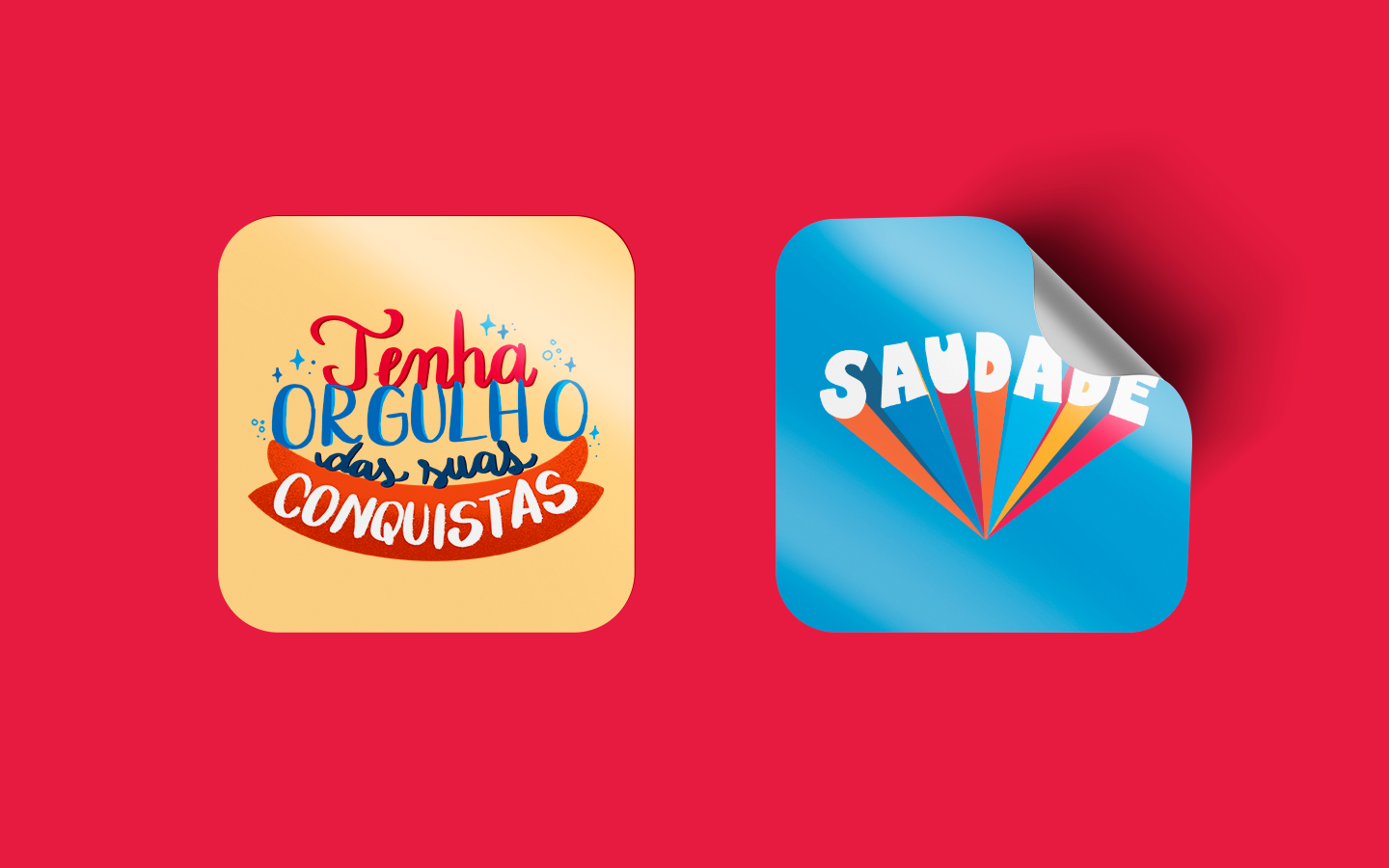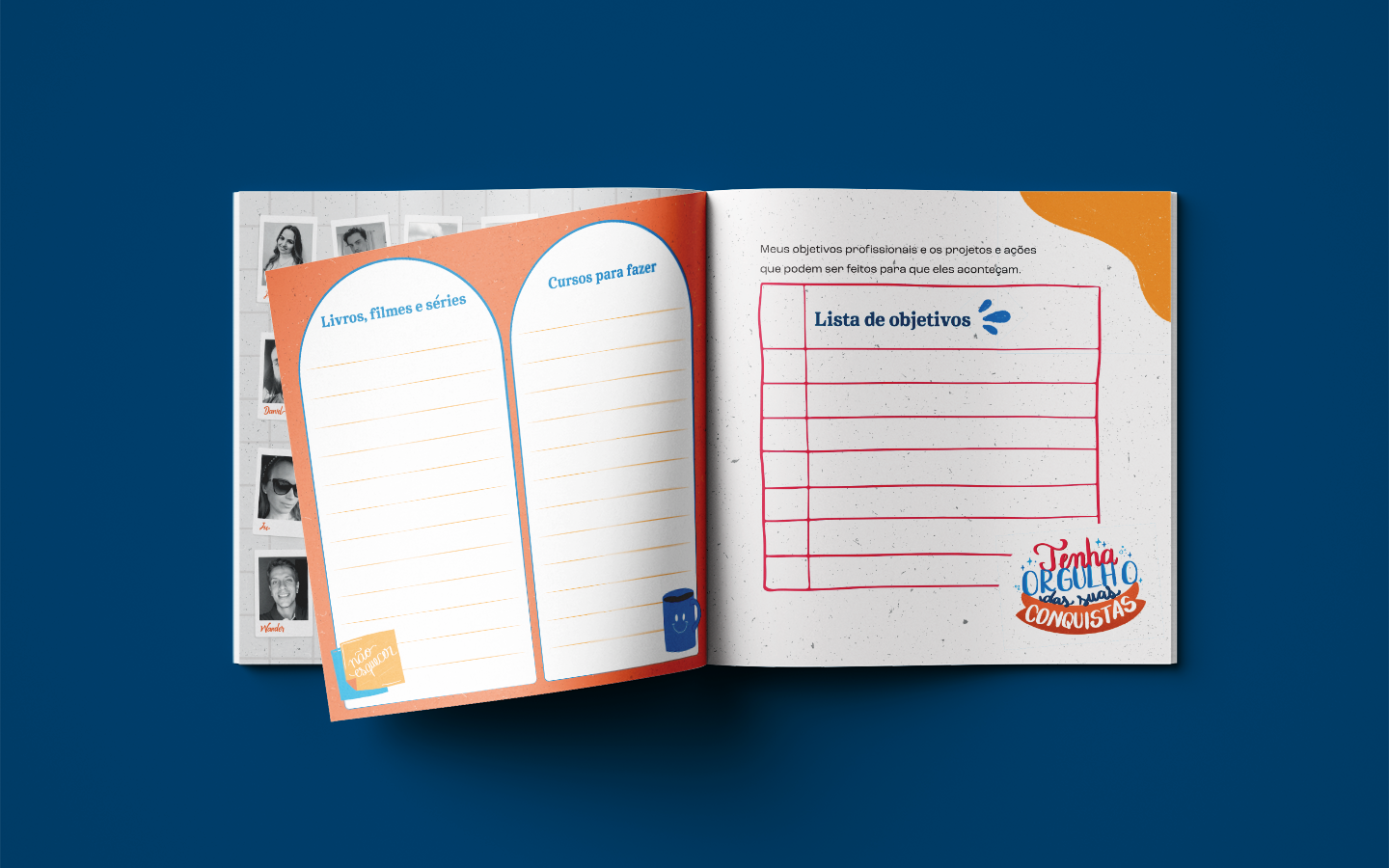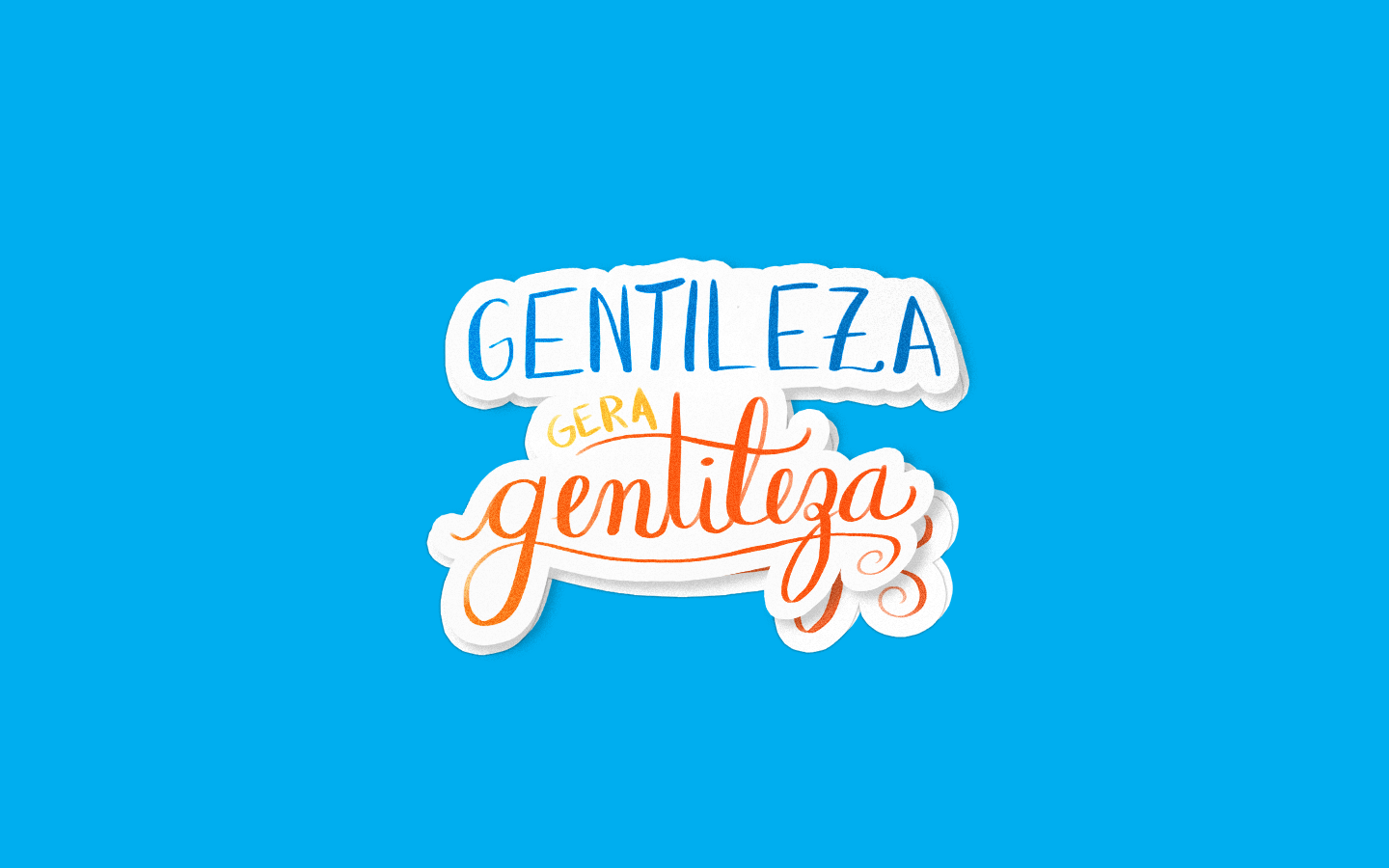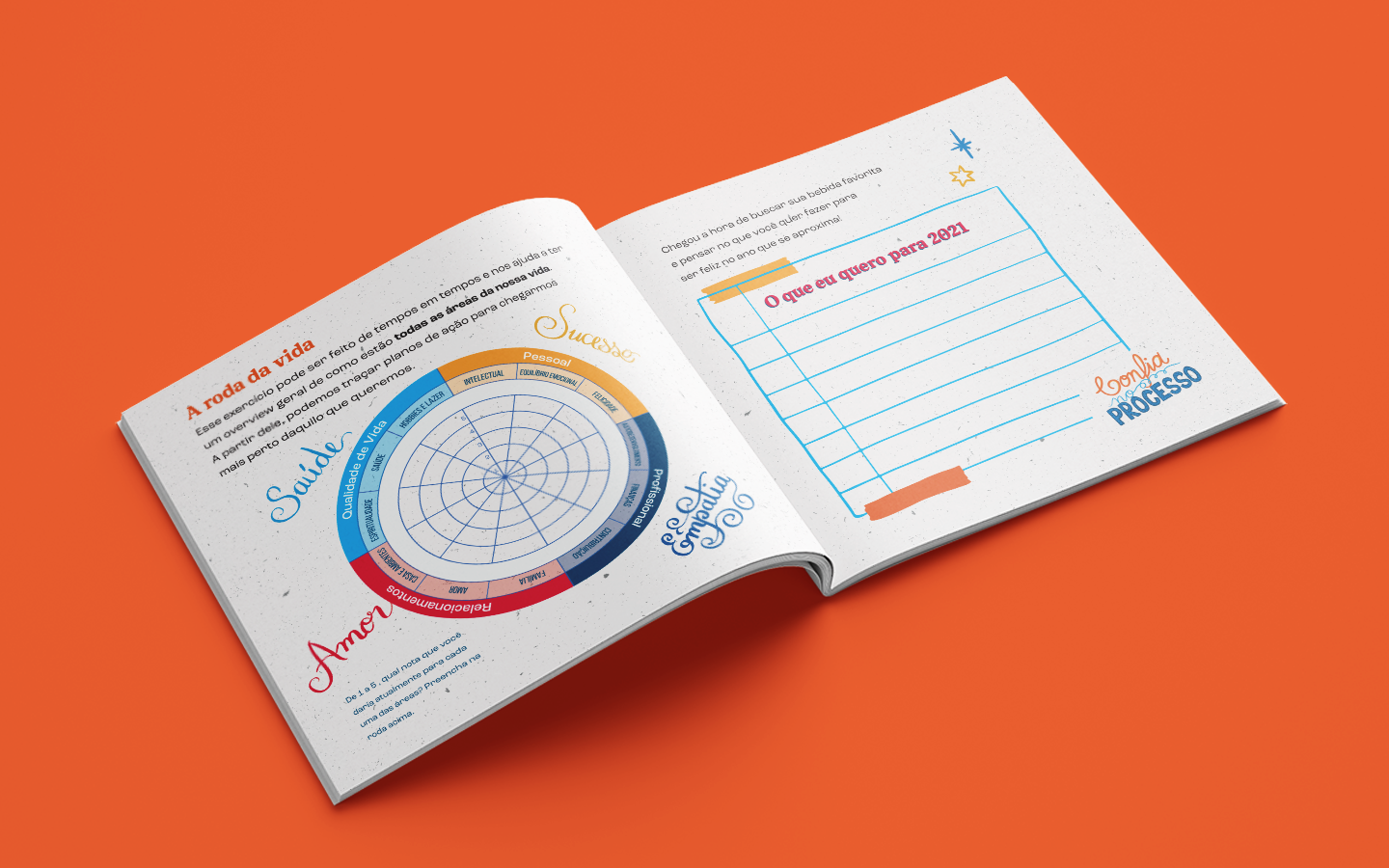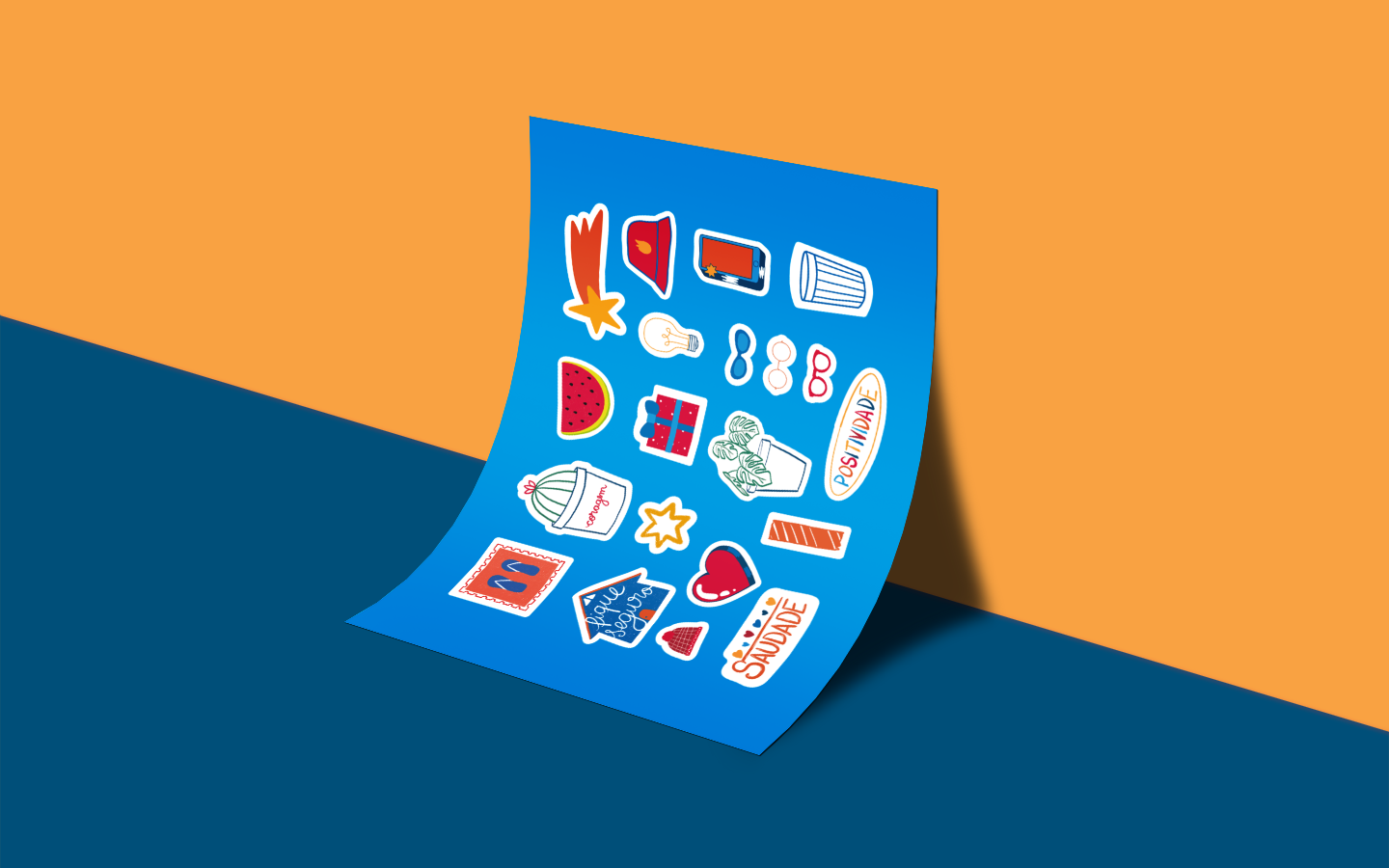 "Life is too short to keep the stickers"