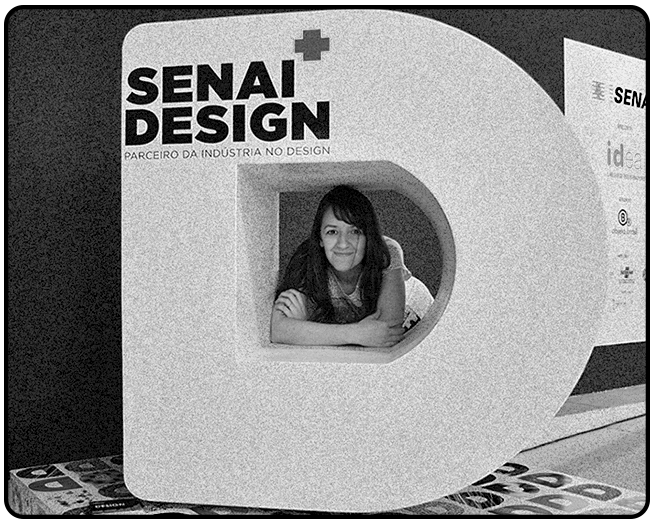 ✦ Designer specialist in digital solutions
I'm Giselle Zart, a designer creating experiences and digital products. I've been working as a creative professional in the area for over ten years. Developed projects for technology companies, startups and web development agencies, with skills in interfaces and user experience for websites and mobile,
visual design,
illustration and 
photography
.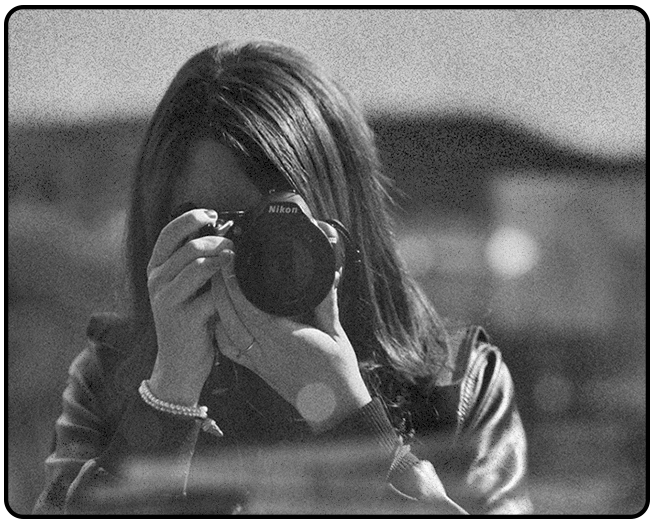 Postgraduate Degree in Illustration (Univali—2017)
UI/UX Design (British School of Creative Arts—2020)
Design System & Ops (Meiuca Design—2020)
Digital Photography (Senac—2011)
Graduated in Technology in Interior Design (Uniplac—2010)

To complement my studies, I took courses and workshops related to the areas of technology, design, photography, visual arts and social communication. In my free time I like to photograph, read about the universe, study art history and illustration. Get in touch to view my resume.